Food, Nutrition & Health
Food preservation has evolved over the years. With the knowledge of what foodborne illnesses can occur, it is important to use proper procedures and tested recipes to prepare safe preserved foods. Many resources abound on this topic. Below are links to K-State food preservation publications.
Other useful resources:
Jerky
Jerky is a nutrient-dense meat that has been made lightweight by drying. Because most of the moisture is removed, it is shelf-stable – can be stored without refrigeration – making it a handy food for backpackers and others who don't have access to refrigerators. Learn more about jerky and preparing in safely from the publications below.
According to FoodSafety.gov, this year, one in six Americans will get sick from food poisoning.
Keeping food safe is a challenge and education is important to learn how to handle food safely. Many people do not think about the safety of food until a foodborne illness occurs. A number of different publications and resources prepared by K-State Research and Extension, as well as other reputable organizations, are available in this section.
These publications are to guide you and keep you from being that one in six. If you can't find what you are looking for, please give the Extension Office a call.
Food Handling
Do you practice good food safety practices at home? You can find information to make your next meal at home much safer in the following publications.
Barbecue and Grilling
Having a barbecue is a fun way to gather family and friends. Don't spoil the fun and give your guests foodborne illness. Use these resources to provide the safest food possible.
Beef
Dairy Foods
Farmers Market
Holiday Meals
The holidays bring together family and friends. These special occasions typically involve food. To prevent giving the gift of foodborne illness, use these resources to prepare holiday meals safely.
Lamb Products
Picnics
Pork Products
Tailgating
Temporary Food Stands
Fairs bring a lot of people together for fun, food, and more. While foodservice operations are temporary at county fairs, they still must operate in compliance with guidelines from the Kansas Department of Agriculture. Here are some useful resources.
Turkey, Chicken, and Eggs
Miscellaneous Topics
From delightful desserts to savory suppers, a little creativity and one canned ingredient can turn an ordinary dish into an extraordinary meal. Even your favorite "go-to" recipes deserve an upgrade, so simply choose a category to learn how you can stretch a meal, boost flavor, cut prep time or increase nutrition by adding just one canned ingredient. It's that easy!
Preparing a month of meals in a single day seems like a daunting task, but it can be done. This method of cooking has many benefits. First, it saves money. Providing a healthy meal is another benefit of this cooking method. Perhaps the greatest benefit of this method is how it can encourage the family to eat meals together.
Publications
Mental health issues affect all of society in some way, shape or form. It is estimated that one in five Americans will have a diagnosable mental disorder at some point in their lives. In this section, we will provide information addressing mental health issues & resources.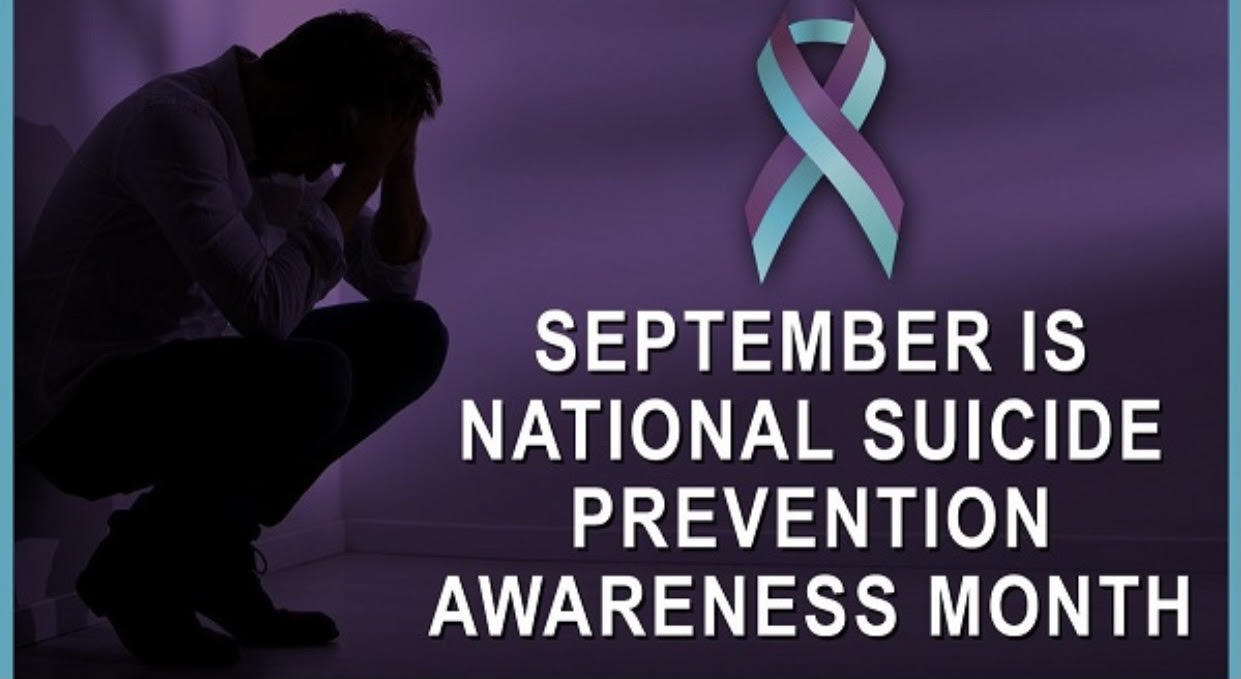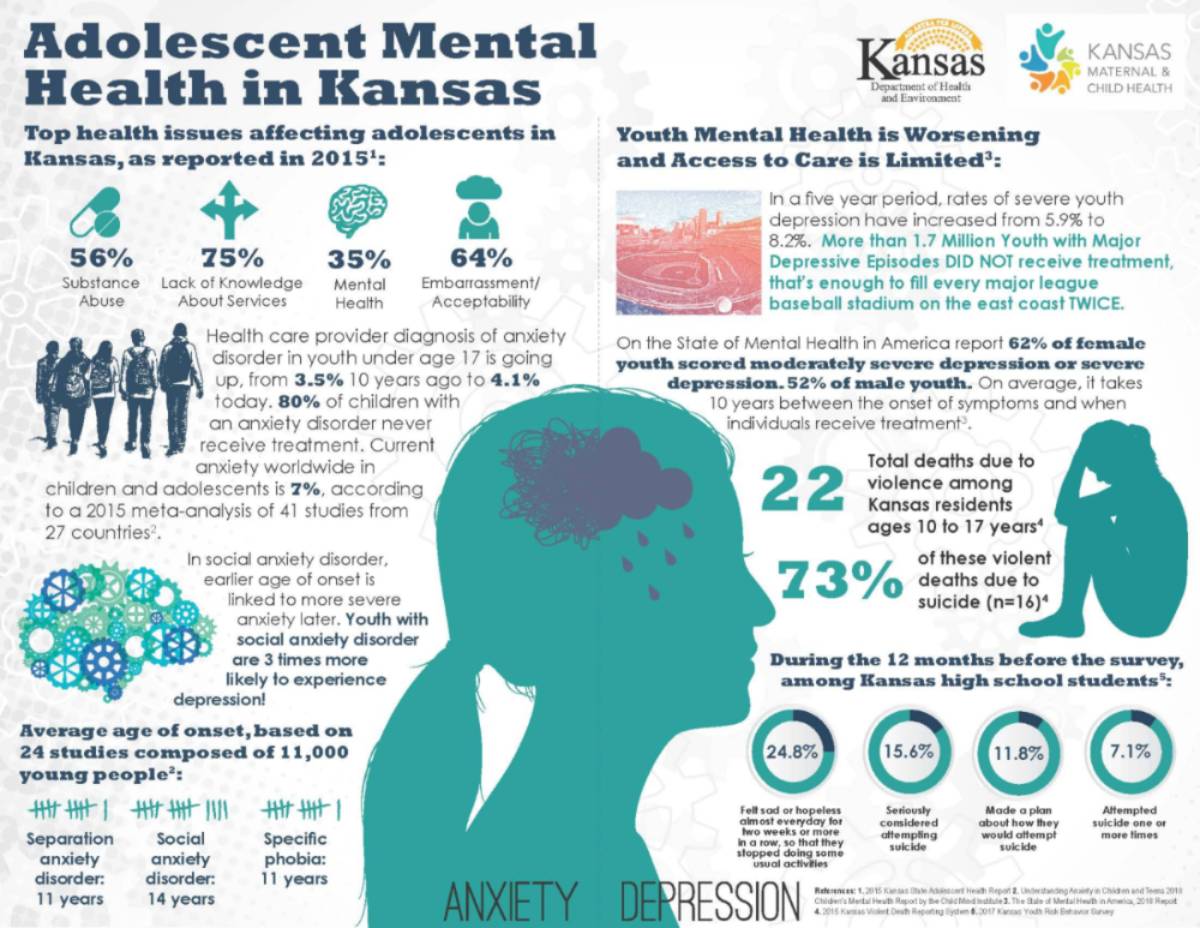 Stay Tuned for Future StoryWalk® Events

StoryWalk®® is an innovative and delightful way for children — and adults! — to enjoy reading and the outdoors at the same time. Laminated pages from a children's book are attached to stakes, which are installed along an outdoor path. As you stroll down the trail, you're directed to the next page in the story.

StoryWalk® Books Available

Click Clack Boo
Feast for 10
Giraffes Can't Dance
Handa's Surprise
How Did That Get in My Lunchbox? The Story of Food
Ice Cream Bear
If You Give a Cat a Cupcake
If You Give a Moose a Muffin
Let's Eat
Milk Comes from a Cow
Seven Silly Eaters
The Enormous Potato
The Popcorn Book
Too Many Tamales
We're Making Breakfast for Mother

Financial Books

A Chair for My Mother
Alexander Who Used to Be Rich Last Sunday
Berenstain Bears & the Trouble with Money
Curious George Save His Pennies
If I Made a Million
Ox-Cart Man
Sheep in a Shop
The Penny Pot
Those Shoes

Character Ed Books

A Bad Case of Tattle Tongue
Chester Raccoon and the Big Bad Bully
Have You Filled a Bucket Today
My Mouth is a Volcano
Spaghetti in a Hot Dog Bun
The Berenstain Bears Kindness Counts

Contact the Extension Office to request a StoryWalk®