Success Stories
Success Stories will highlight the Midway District Programs that are making a difference for our communities.
Citizenship in Action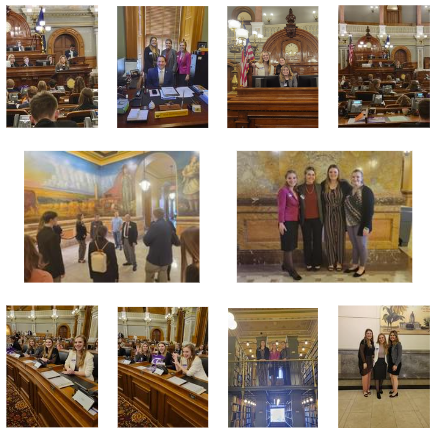 Three Midway District 4-H members participated in the 2023 Citizenship In Action event in Topeka. This two-day event is sponsored by the State 4-H Youth Leadership Council. The purpose of the event is for Kansas youth to learn how the state legislative process works and how their voice and participation in decision-making can make a difference in their local communities. The legislative visit will not only familiarize youth with the capitol building, but will also show them how they can affect the legislative process. Noah Goss, Kierra Eck, and Hailey Gier had a great time interacting with nearly 300 Kansas 4-H members while working on bill committees and meeting with their legislators.
Bread in a Bag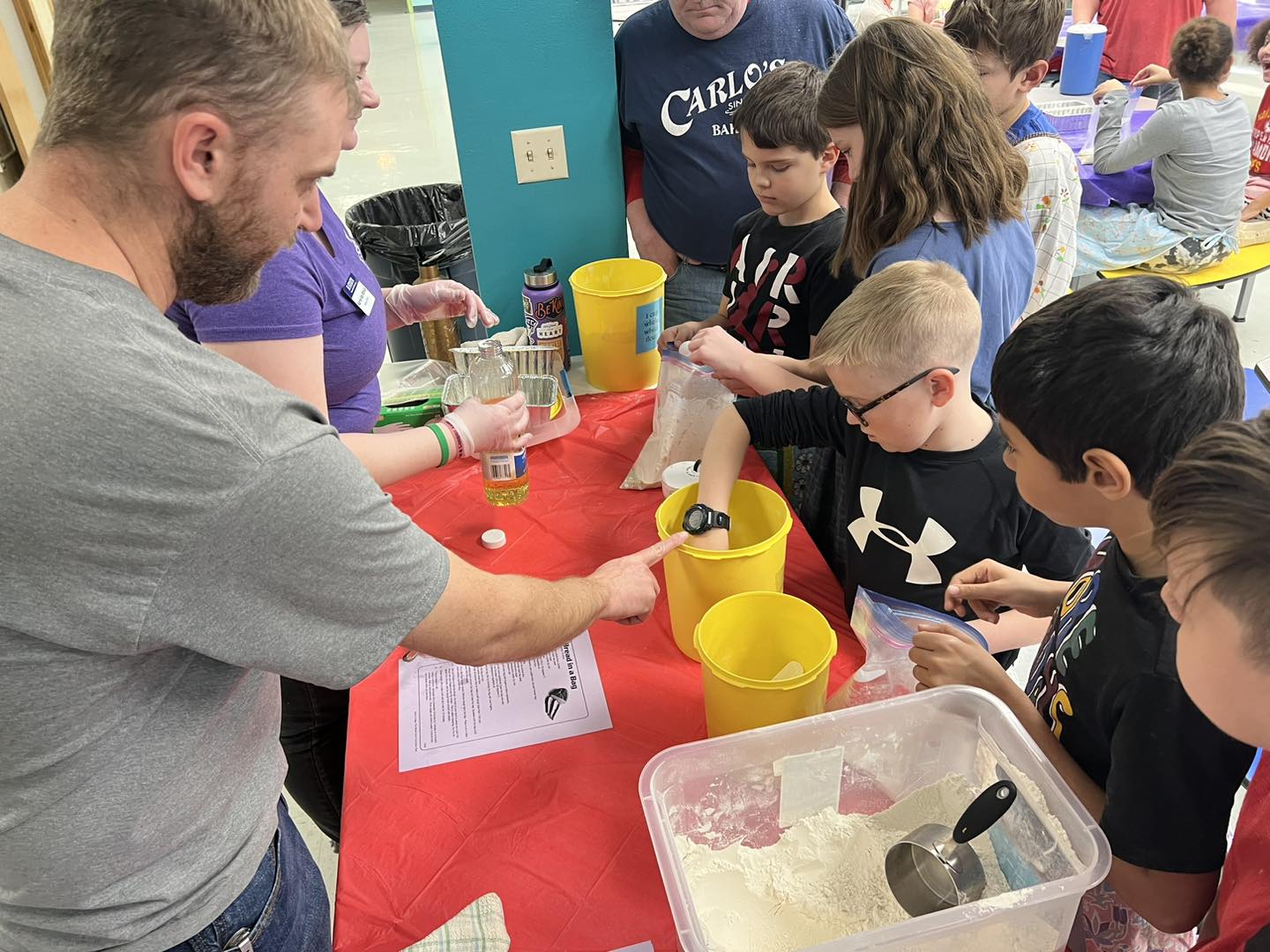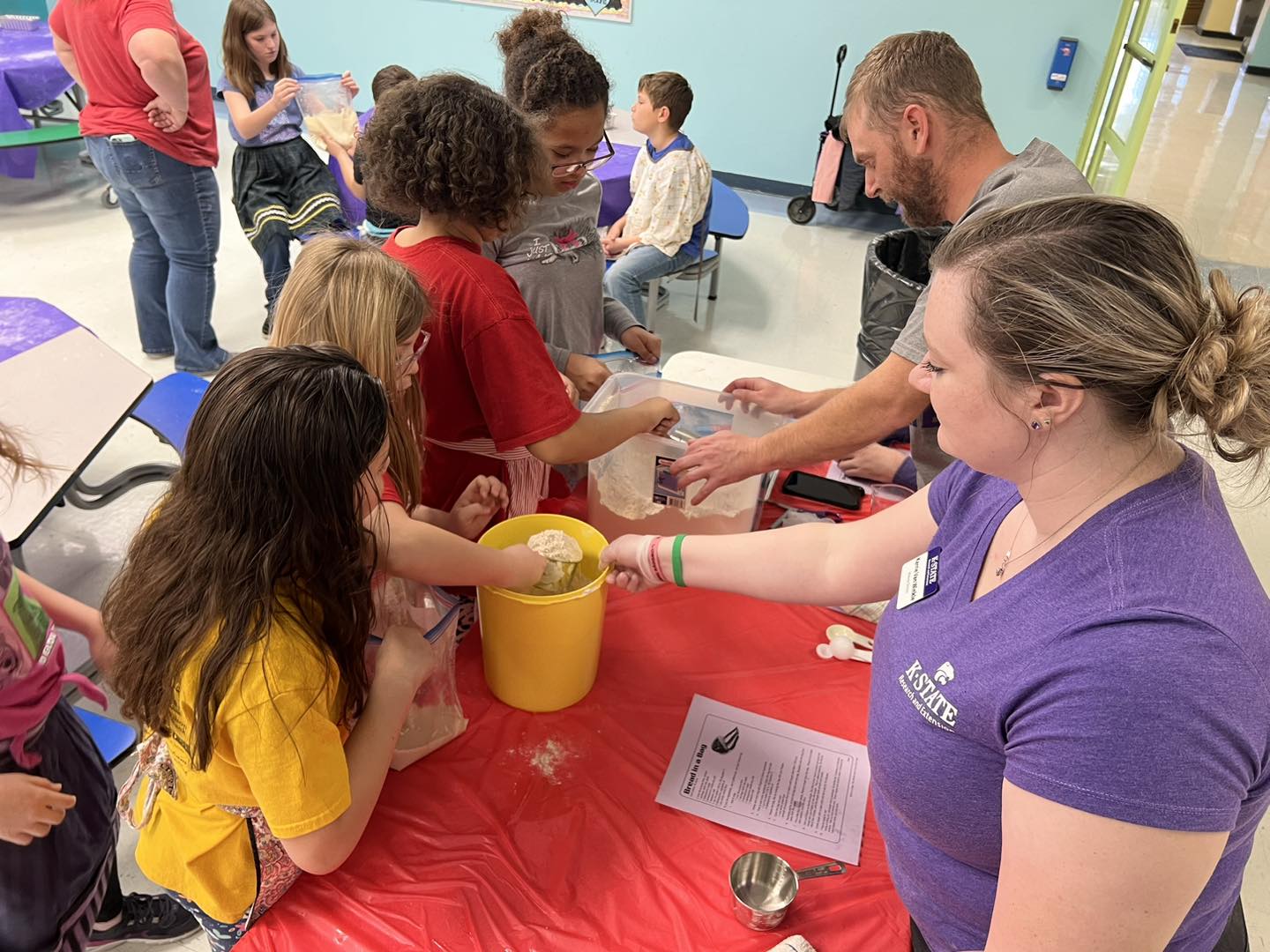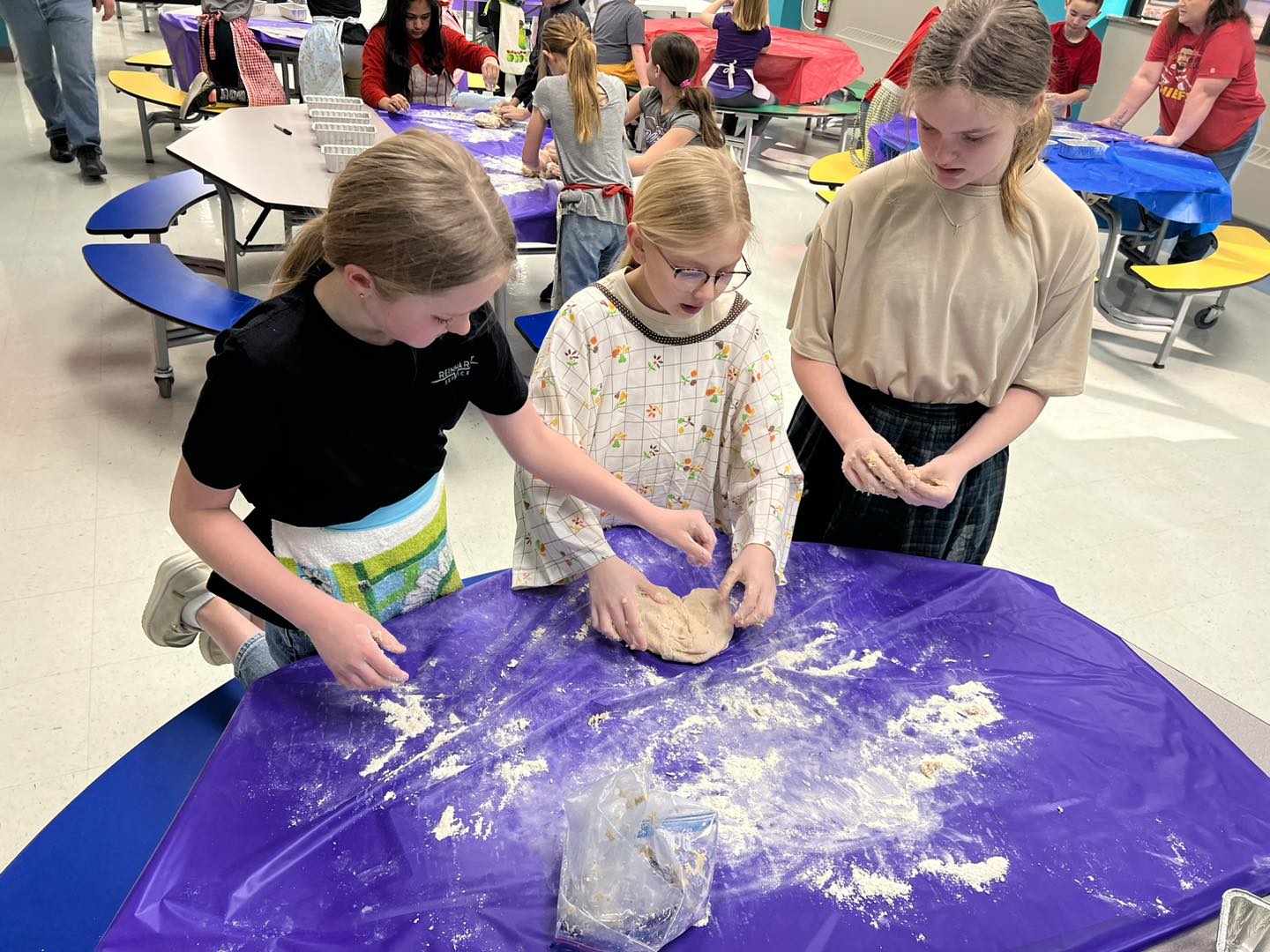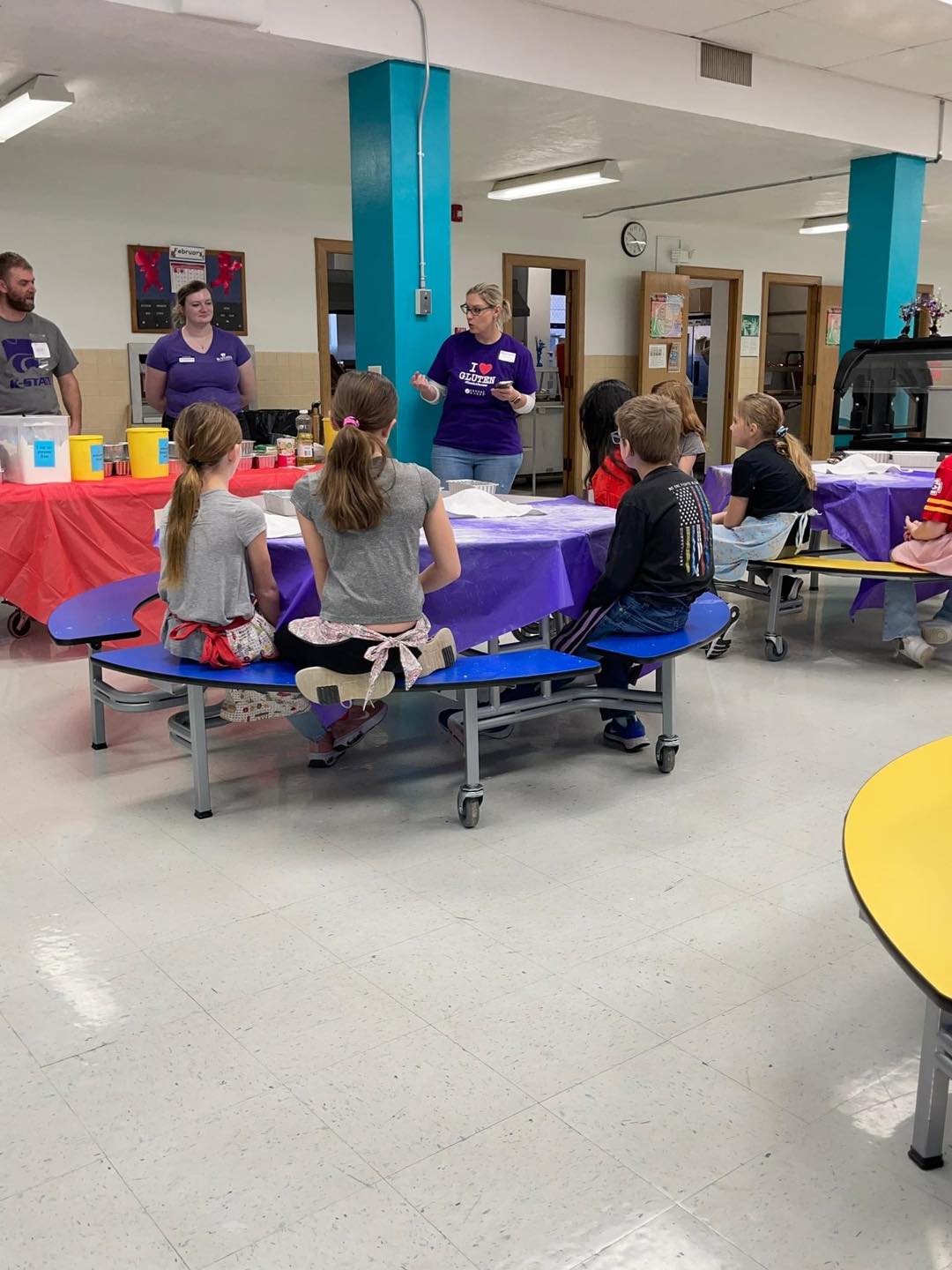 With Jessica Kootz, Family and Consumer Sciences Agent, Karrie Van Winkle, 4-H Youth Development Agent, and Craig Dinkel, Crops/Horticulture Agent.